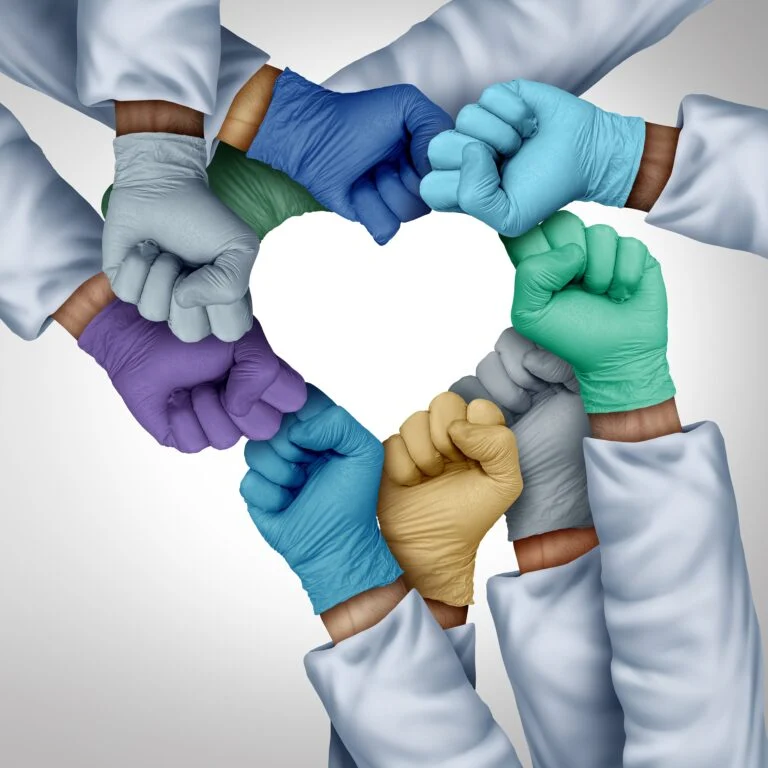 Citizen Science
By joining the Evict Radon National Study, you are contributing to cancer prevention research to understand and ultimately engineer out the radon from our homes. Everything we do goes through a rigorous Research Ethics Board approval process. By consenting to participate in this study, you simply agree that your radon reading and the corresponding home metric survey can be shared with researchers in a de-identified manner. Please note that all study data is kept encrypted and stored within Canada on highly secure data platforms protected by Canadian law. We will never publish individual addresses, or anything that can identify you or your specific home.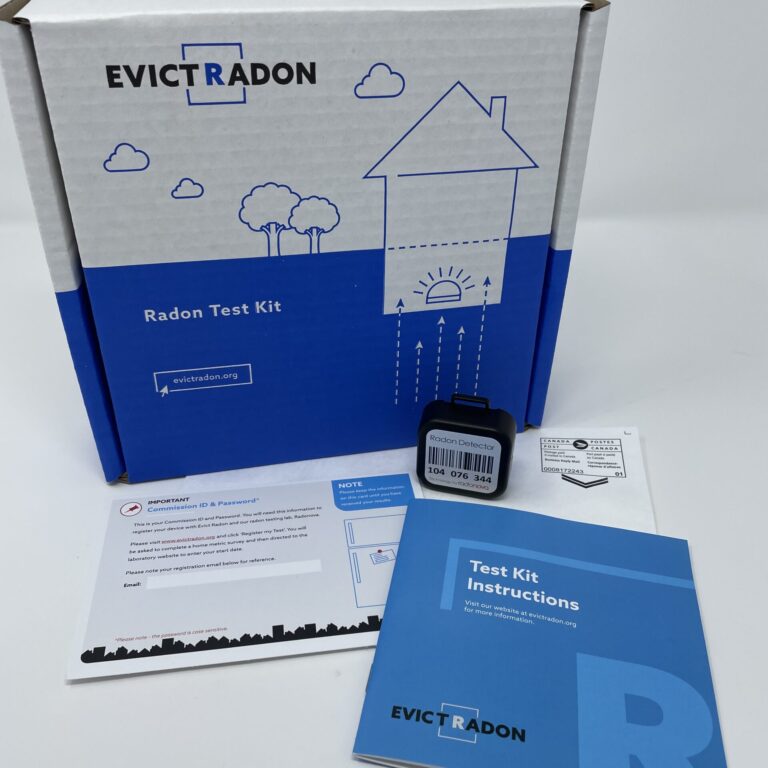 Gold Standard
All Evict Radon National Study tests kits include rigorous quality controls so that you (and our research team) have high confidence that all radon readings are:
Reliable
Precise
Accurate
Radon test production is an International Standards Organization (ISO 17025) certified process, and we include additional checks and controls on test device delivery, testing, and shipping between our team, participants, and the laboratories that read test devices.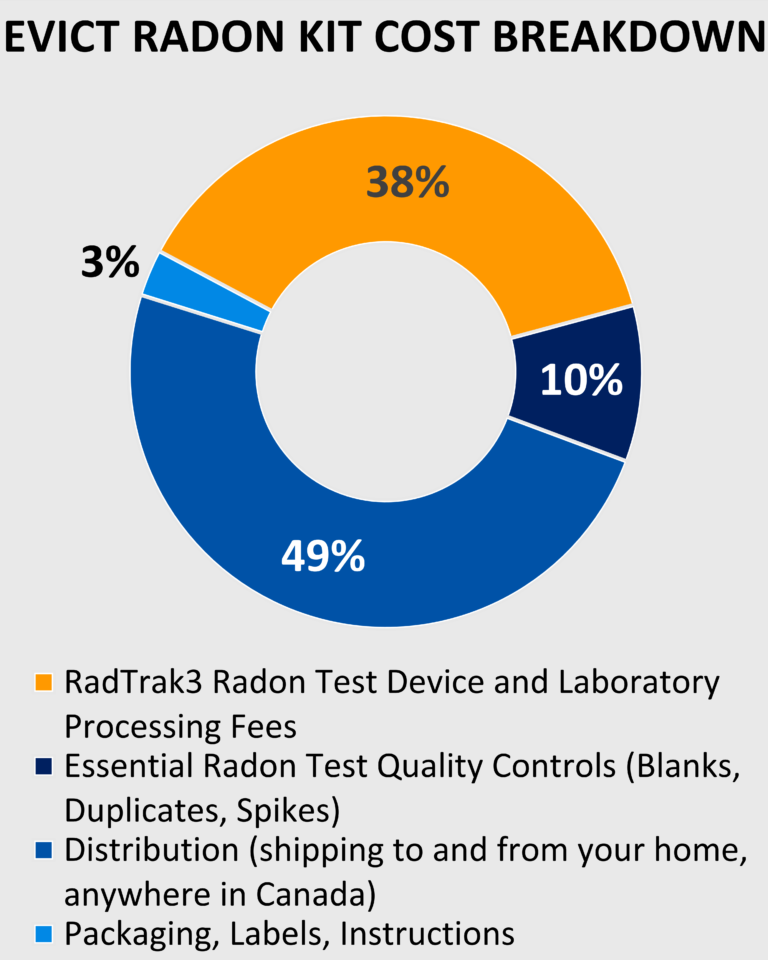 Transparent
As a research ethics board approved study, no part of radon testing kit costs are taken as profits by any party. Canadians who enroll in this national research endeavor are helping cancer prevention researchers located in multiple Universities across Canada to understand radon exposure and develop new ways to protect ourselves and loved ones. By testing your home with the Evict Radon National Study, you're helping everyone work towards a radon-induced lung cancer free future.
Order a Test Kit
By entering your email address, you consent to join this study and will de directed to the secure webstore where you can purchase your kit.