Blog Summary:
High levels of radon can be a significant risk of lung cancer, and are found in 1 of 5 Canadian homes.
Hiring a Canadian National Radon Proficiency Program (C-NRPP)-certified contractor for home radon mitigation makes your home safer by effectively reducing radon levels over the long term.
The radon mitigation process usually involves installing a pipe with a fan in your home's foundation, which then essentially serves as a bypass, meaning radon flows from underneath the house to outside without ever entering your indoor air.
C-NRPP certified radon mitigation professionals follow a regulated, step-by-step process to install your radon mitigation system, and conduct thorough testing to ensure it functions effectively.
Radon is the leading cause of lung cancer in Canada among people who do not smoke tobacco, and dangerous levels of radon exist in 1 of every 5 Canadian homes. Testing the radon levels in your home, and taking steps to lower them if they are found to be high, helps keep you and your family safe—but if you've never been through this process before, you may have questions.
For example, how exactly does radon mitigation work, and can it affect your property value? Spoiler alert: radon mitigation can increase a home's value by making it safer, but we'll get to that soon.
Below, we'll outline the different steps involved in mitigating your home for radon, and show you how this process can impact your home's value. Read on for a primer in home radon mitigation from our expert team.
Want to know your home's radon levels? Order a radon test kit here.
Before You Mitigate
Not every home needs to mitigate radon levels, but you won't know if the levels in your home might be increasing your lifetime risk of lung cancer until you test them.
To assess the level of radon in your home, use a long term (greater than 90 day) test that is Health Canada approved. This is vital for obtaining the information you need to determine whether your home might need a mitigation, as too short of a radon test can provide unreliable (falsely high or falsely low) information due to the fact that radon levels fluctuate over the short term.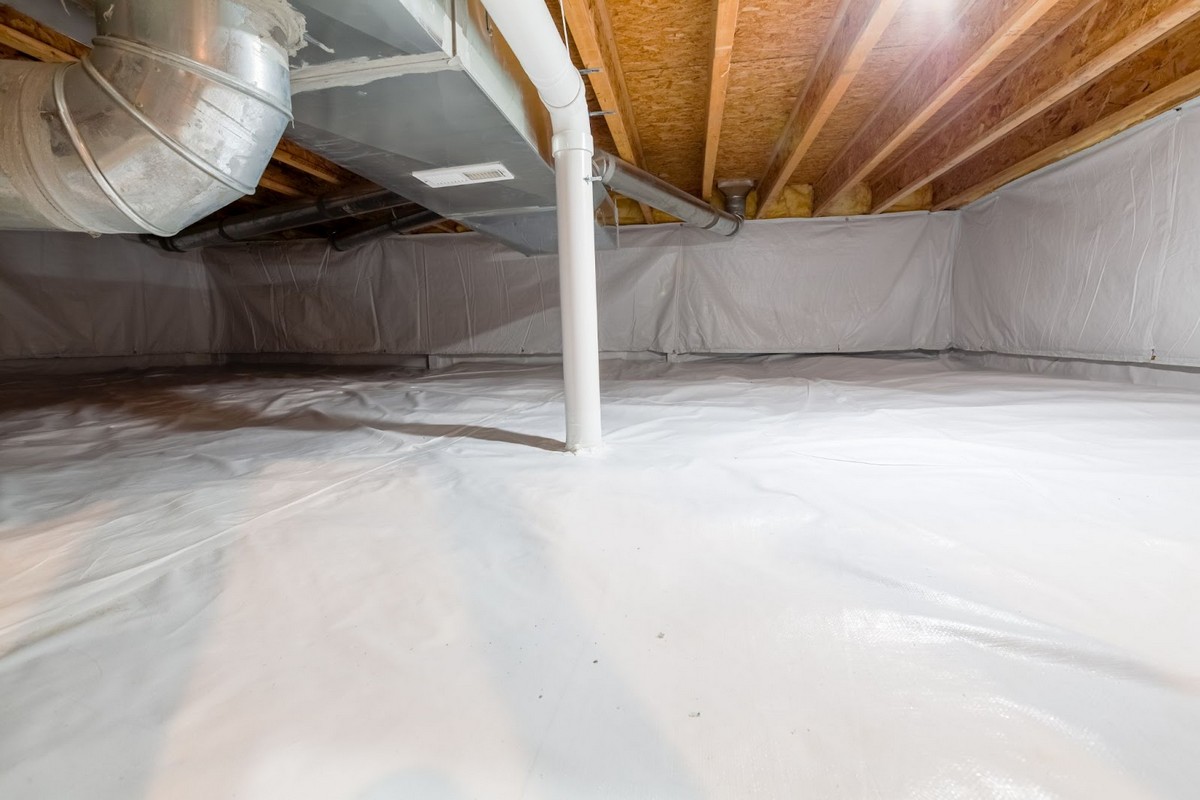 How Getting Your Home Mitigated for Radon Works
If your radon test kit results determine that the levels of radon in your home are unsafe, your next step should be to find and locate C-NRPP (Canadian National Radon Proficiency Program) certified professionals in your area. The C-NRPP provides certification for professional radon testers and mitigators.
A C-NRPP certified radon reduction professional will use building science to determine how radon is entering your property. They'll also determine the best system to reduce your property's levels to the greatest extent, for the lowest energy, and in the ideal place within the building (most often your basement furnace room).
Find C-NRPP-certified radon mitigation professionals in your area here.
Get Multiple Quotes
Radon mitigation should be treated like any other home improvement project, so it's best to contact several different certified professionals in your area and weigh your options before choosing one. For best results, ask your potential mitigators about the following:
Timing: when will they be able to visit your home and then mitigate its radon levels?
Cost: what will they charge for radon mitigation services?
Warranty: is their work protected by a warranty—and if so, for how long?
Customer Service: do they offer any other guarantees or incentives, and do they seem pleasant and trustworthy to work with?
Choosing a Method
When the professionals you've chosen visit your home, they'll work with you to set up and install your radon mitigation system.
The most effective method of radon mitigation is called active soil depressurization or sub-slab depressurization. This method involves using a fan to draw soil gasses, including radon, through a pipe (called a radon suction pipe) installed in your home's foundation floor slab.
The pipe carries these gasses out of the home, where they can dissipate in the open air (which happens naturally all the time in your front lawn or any nearby open ground). As a result, your indoor air becomes healthier.
Installing the Radon Suction Pipe
Placement of the radon suction pipe can vary depending on how your home is built. For example, the most prevalent method is to drill a 12.7 cm (5 inch) hole in the foundation floor, usually in a property's mechanical room or another secluded area.
Another, less often used method is to use the sump pump in your home's basement to serve as an effective location for the radon suction pipe if you have one (sump-hole depressurization). In other homes, drainage tiles and pipes can be used to reduce radon levels by a small amount (drainage system depressurization).
The method used will be recommended by your C-NRPP certified professional, since it will largely depend on your home and how readily air is able to "move" through the gravel that exists underneath the foundation slab. For example, homes with crawl spaces may need an airtight membrane placed over the soil and attached to the foundation walls before the radon suction pipe can be installed (active sub-membrane depressurization).
Installing the Fan
Every home is different, and a fan needs to be chosen that will be the most effective and the most efficient in terms of energy usage. A C-NRPP professional will determine the right size fan based on the unique requirements of your home. Once installed, the fan is used to draw soil gasses from the foundation through a pipe and vent them outside, out of harm's way.
Fans should always be placed in insulated areas so that excessive condensation doesn't form during cold weather and result in ice that could reduce their effectiveness. All mitigation devices, regardless of fan placement, must be carefully checked to ensure the connected pipes and joints are properly sealed.
Testing the System
Installation of a mitigation system fundamentally changes the air dynamics within the home to lower your radon exposure. Once installed, a C-NRPP professional will ensure that the mitigation system is functioning correctly and not adversely affecting other appliances within the home.
Radon mitigation systems should be installed by C-NRPP certified professionals who are qualified to test it properly. Some homeowners in remote rural areas may need to install these systems themselves, but they should still seek out the guidance of a C-NRPP professional. Having an expert present or available to advise you makes your radon mitigation system more reliable.
Follow-Up Inspections
To ensure that the mitigation system is functioning correctly, a follow-up long term radon test is recommended to demonstrate radon reduction. Some mitigation companies will provide this as part of your radon reduction service, while others will not. It is ultimately up to the homeowner to ensure the correct functioning of their system after the initial warranty period.
Once your radon mitigation system is up and running, it is recommended to test it at regular intervals and make sure it continues to work as intended. Most sub-slab depressurization systems have a pressure meter visible to ensure proper suction, and your C-NRPP professional will indicate the correct level of pressure that you can check for to confirm everything is okay. Ideally this should be checked a few times a year, including every time you change the furnace filter or change the batteries in your smoke detector.
How Does Radon Mitigation Alter Your Home?
Many homeowners wonder how radon mitigation alters their home, since the pipe is most often installed in the foundation. It is important to know that these systems have been studied and installed for more than four decades, and have been found to be safe and effective.
Remember: the hole drilled in your home's foundation is only just large enough to hold a 12.7 cm (five inch) PVC tube. C-NRPP certified radon reduction professionals are expertly trained to perform this cut without compromising foundational integrity.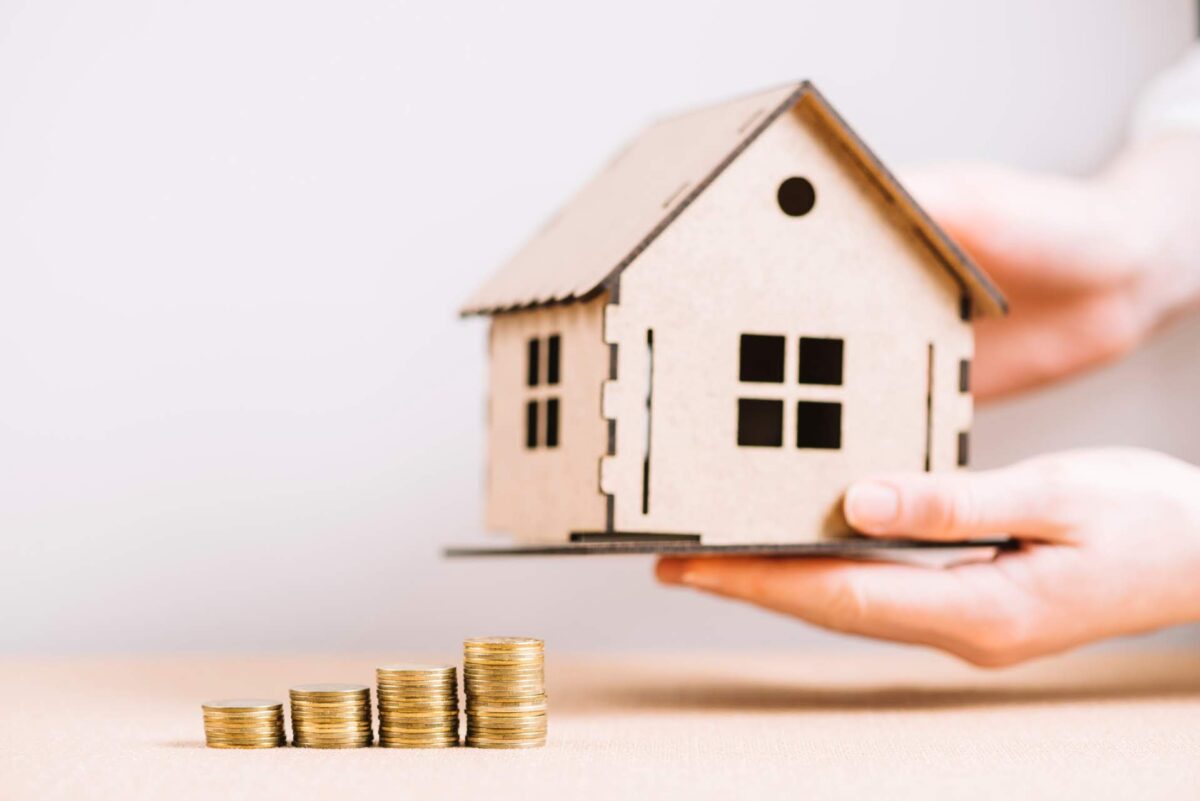 Can Radon Mitigation Enhance Your Home's Value?
Some homeowners also worry that the value of their property may be impacted if potential buyers become aware that it has undergone radon mitigation.
However, studies and decades of reports from real estate professionals across the world show that homes with radon mitigation systems have the lowest radon levels achievable—meaning that the health risk from radon in these homes is actually far below average, and may be sought after by some buyers.
In fact, in some cases, radon mitigation systems can increase property values. Potential home buyers should see a radon mitigation system as a bonus for their new home, as it shows that the owners put in the extra effort to make their home as healthy as possible.
Make Your Home Safe from Radon's Effects
Mitigating radon in your home can make it a safer place to live and reduce the health risks you and your loved ones face. For more information about how to reduce radon levels in your home, contact us today and speak with an unbiased third-party expert whose advice you can trust.